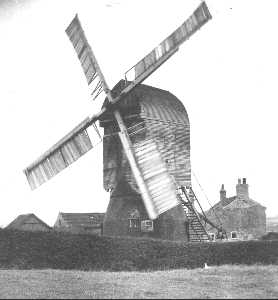 Posted by Lionel on May 27, 2009.
It seemed like the sleepy baseball writers and reporters were caught off guard last week when the Jake Peavy to the White Sox deal popped up, so now they are all scrambling to start some rumors, even if they are absurd...
Want to comment? Just click the post title above to join the discussion.