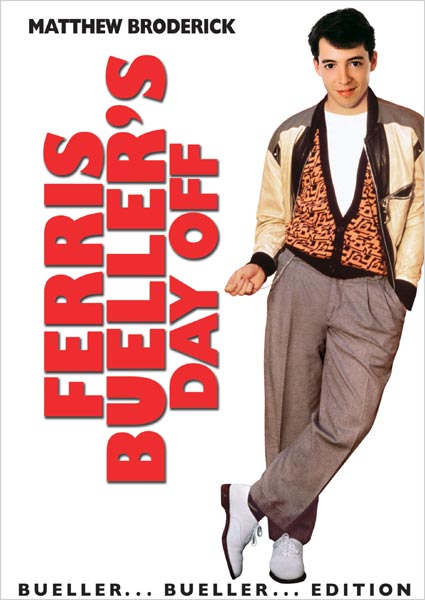 Well, game number 7 is in the books and we FINALLY get a off day. Does anybody else feel like the Cubs have already played an entire season, or at least a solid month of games in September? We seriously don't have 155 more of these, do we? And that's just to get through the regular season.
It's only been a week, so it's hard to say what's working and what isn't but...
Working-Fukudome in every aspect of the game, Marmol, D-Lee's Bat, Zambrano, Dempster as a starter, the Bench.
Not Working-Soriano in any spot in the lineup, Ted Lilly, Scott Erye's bullpen spot, Bob Howry.
Fact of the day...Carlos Marmol has as many innings pitched as more than half the starting rotation. Thank God for an Off Day.